Who are we?
First College is a ministry of FBC College Station focused on the students of Texas A&M University and Blinn College. Our mission is to develop disciples and equip disciplers. To accomplish our mission, we have a weekly discipleship structure focused on following Jesus, glorifying God, and engaging in community.
Announcements
Summer 2022: We will miss you over the summer! If you are staying in College Station, join our summer GroupMe to stay in the loop about what is going on in the College Ministry! https://groupme.com/join_group/86849865/WdwKG4Jp
Ask An Aggie: Season THREE of the Ask An Aggie podcast is LIVE now! Go give it a listen, and share with your friends! Click HERE for more info.
Weekly schedule
Sundays @ 9:45 - College Large Group (Worship Center)
Sundays @ 8:30 & 11:00 - Church Worship (Worship Center)
Meet our College Team
Lacy Dunn - College associate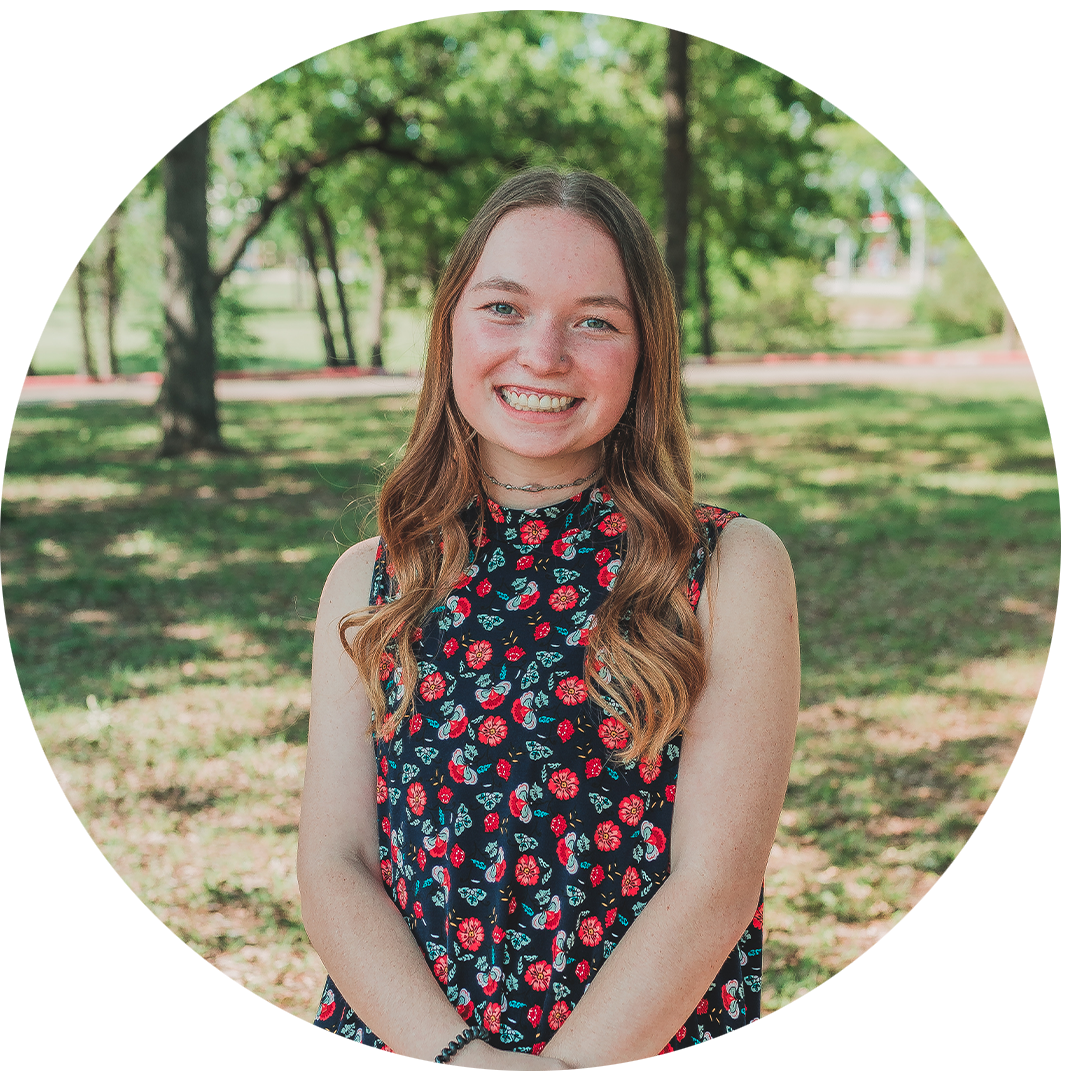 Lacy is the college associate at FBC. She is working alongside Troy helping pour into college girls. Lacy is a Senior at Texas A&M and will graduate in December of 2022 with a degree in Recreation, Park, and Tourism Sciences with an emphasis on Youth Development, and a minor in Business. After graduation, Lacy will be attending Dallas Baptist University to pursue a double Master's degree in Christian Ministry and Christian Counseling. First College has impacted Lacy's life in many ways and she is excited to be able to pour back into a community that has changed her life.
Follow us on Instagram @FirstCollegeFBC