 Current Expansion Plans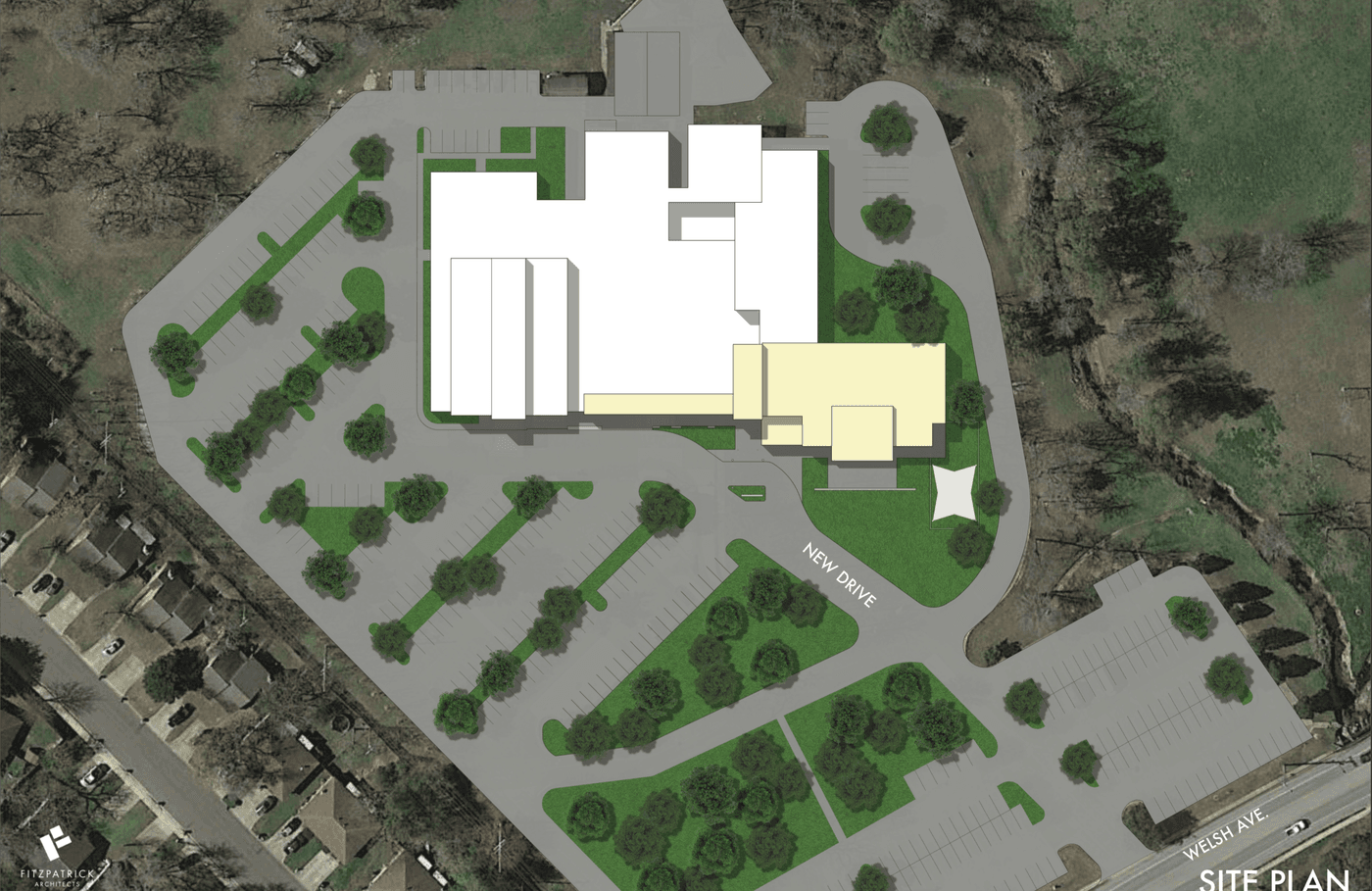 As we embark on our next 100 years, we are setting out to expand our campus and ministry reach in the BCS area. Our church approved this campus expansion which includes a new family ministries building which will provide safe and secure space from pre-school and children's ministries. We will also be adding a connection corridor that connects the new family ministries building to the main worship center area. Current space vacated by the pre-school and children's ministries will be repurposed to meet the needs of current and new classes and ongoing ministries for our community. Finally, overall flow around the building will be improved to help guests navigate our campus more easily.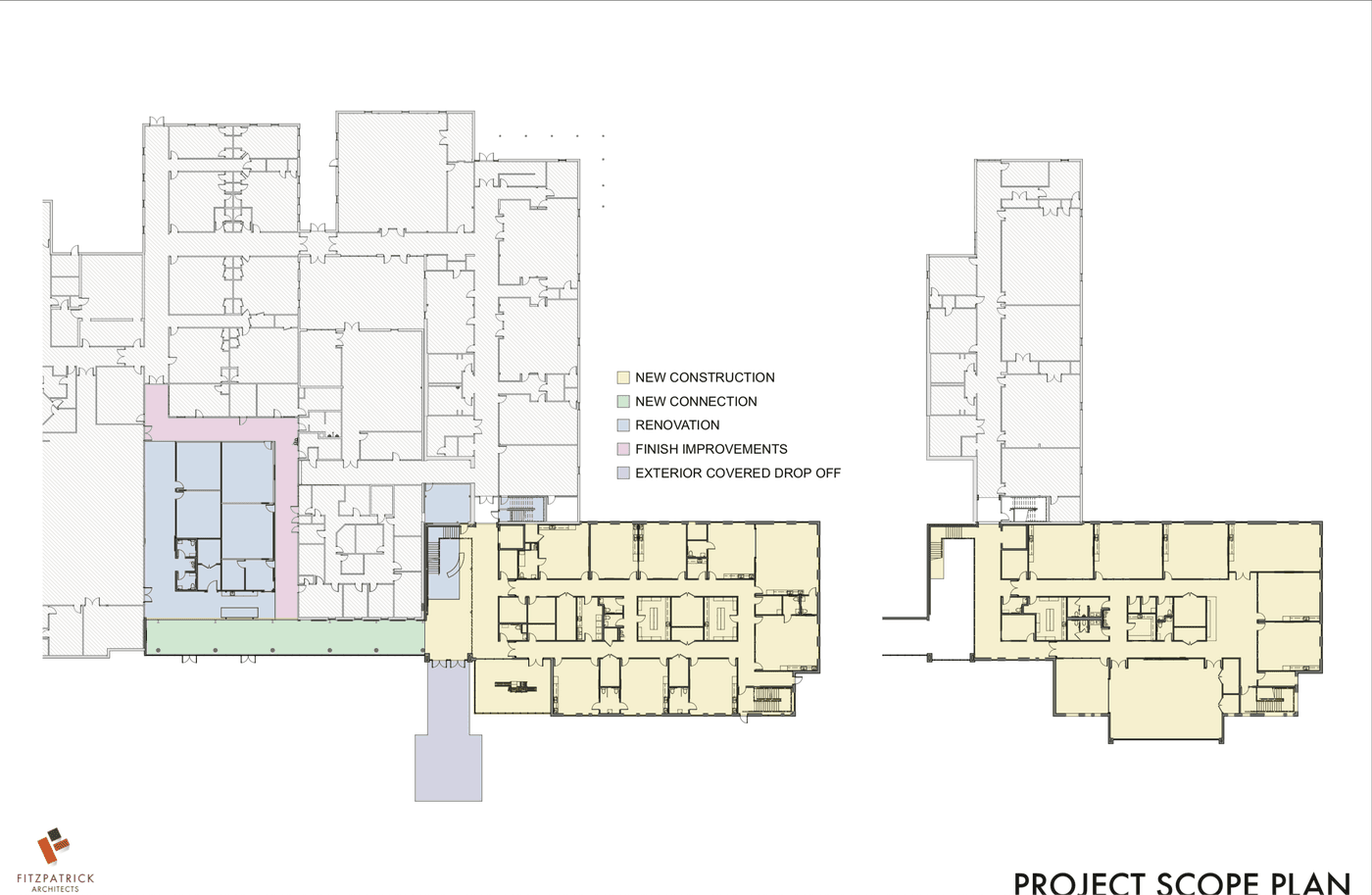 The design has been provided by Fitzpatrick Architects of Tyler, Texas. After meeting with our staff, building committee and steering committee, created a space that will meet the growing needs of our church and community. Dudley Construction of College Station, Texas will be the general contractor for the project. They have worked with several local businesses and churches in similar projects.
The projected cost for the campus expansion is $9.7 million. This fall, our church will be embarking on a two year generosity campaign to provide funds for ongoing ministry costs as well as costs associated with the campus expansion.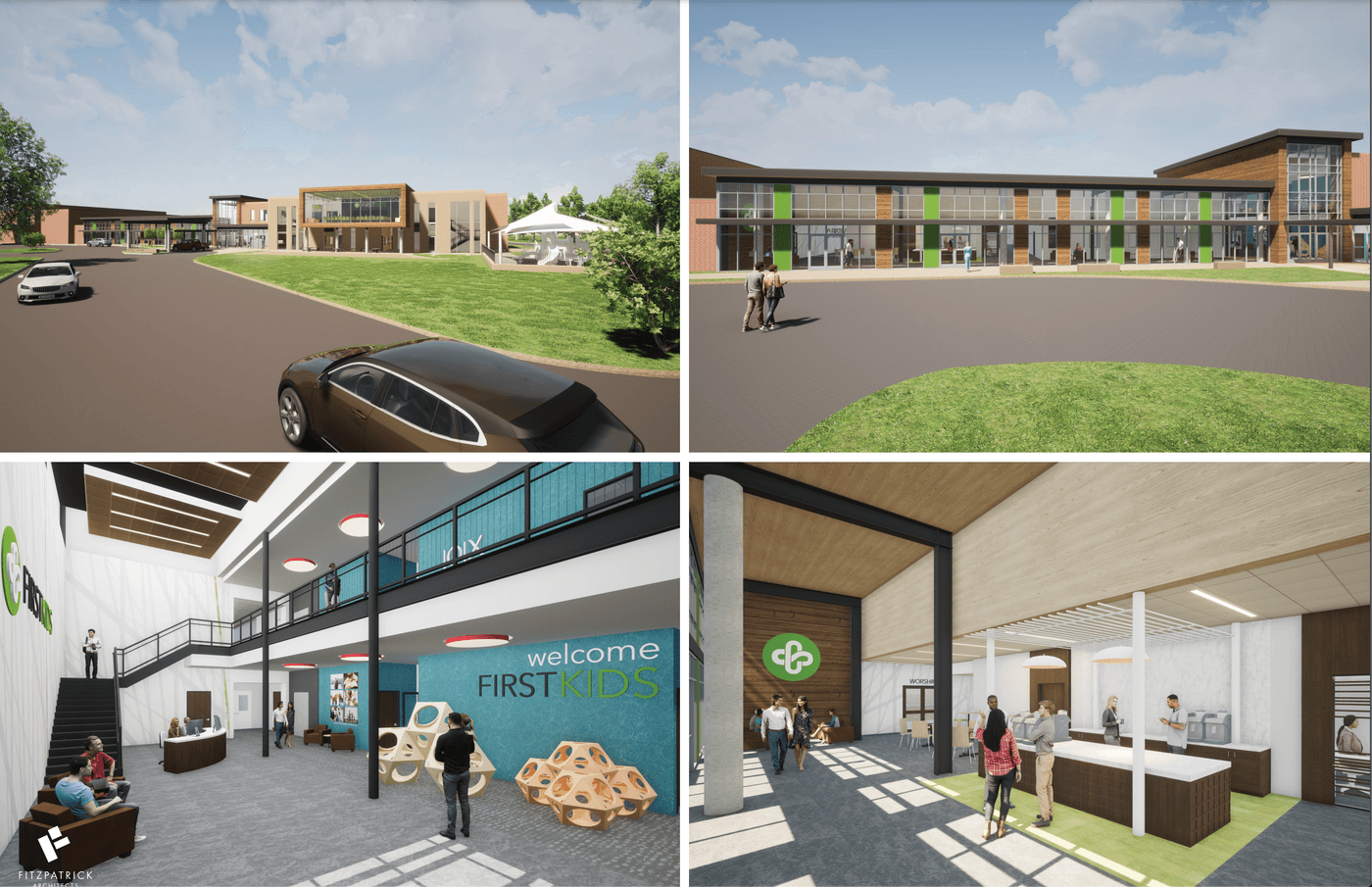 How can I be involved:
Right now there are two key ways you can be involved in this project:
Pray Fervently - Ask the Lord to show you how He desires you to be involved in this project. We are asking God to provide every dollar needed for our ongoing ministry budget as well as every dollar needed for the campus expansion. Pray that God will grow our faith as we trust Him to do far more than we are able to ask or imagine for His name's sake.
Commit to being engaged. As we roll out our generosity campaign this fall, commit yourself fully. This begins by committing yourself fully to the Lord. This will lead you to commit to being generous in every area of your life. Be generous with your time, talents, abilities, resources and money. May we be as generous to God as He has been to us.
There will be additional ways for you to be involved and engaged in this project that will come in the future.
_________________________