Welcome to FSM!
You Belong Here!
FIRST STUDENT ANNOUNCEMENTS:
FSM Summer Schedule!!!
More information about our weekly schedule in the summer is found HERE.
August 21st: Move-Up Sunday: Join us on the morning of August 21st as we bring in the new school year at FSM.
Cooper May - Interim Youth Minister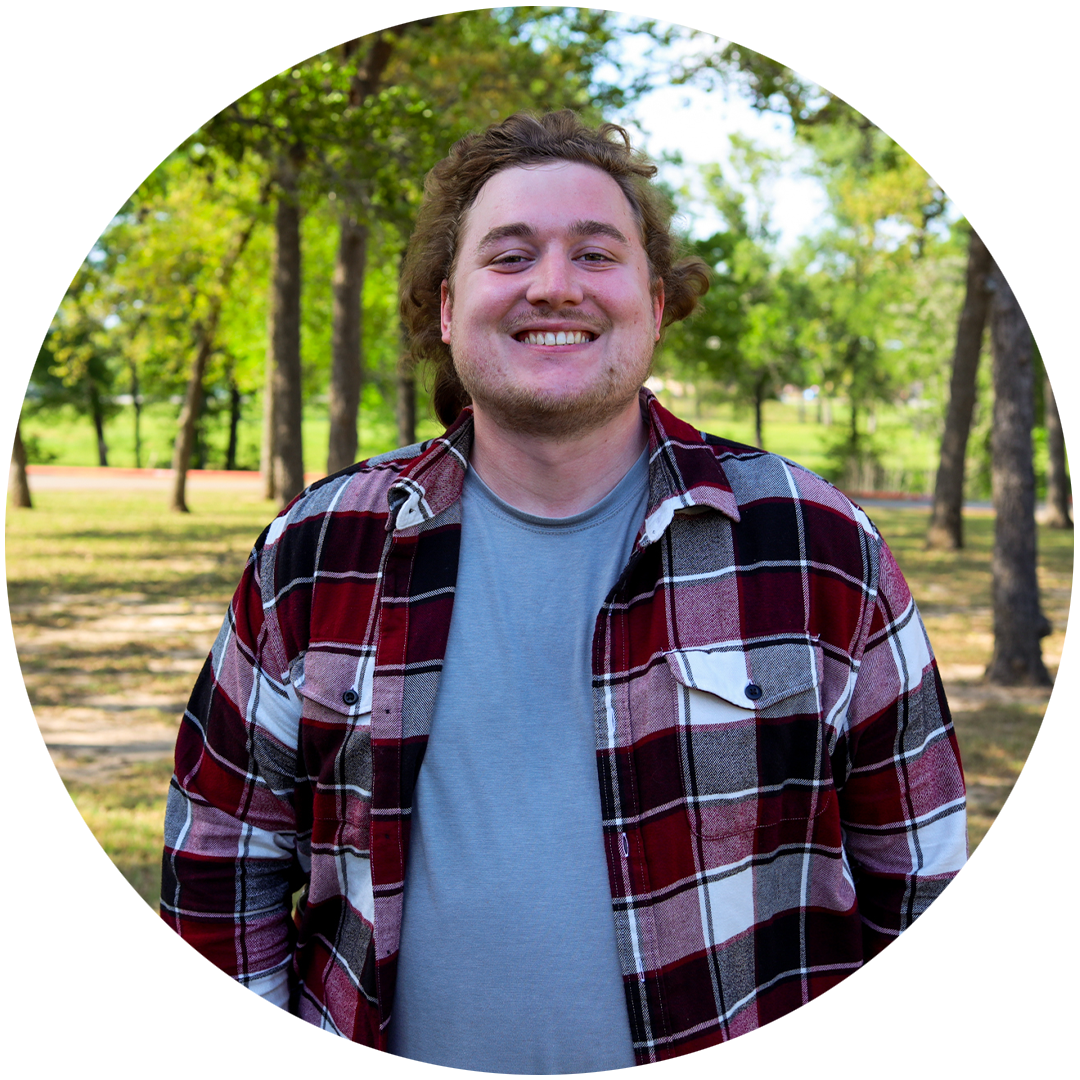 Cooper is the interim youth minister here at FBC College Station. Cooper has worked with the student ministry for the past 3 years in various capacities from volunteer to intern. He is a student at Texas A&M University graduating in December with a degree in Biochemistry, and plans to pursue full time vocational ministry following graduation. His current role allows Cooper to continue pouring into the lives of students and helping them learn what it means to live and love like Christ. His favorite part of ministry is seeing God work powerfully in changing people's lives and bringing them near to Himself.
FBC has been such a blessing to Cooper in his time at A&M, giving him opportunities to grow, serve, learn, lead, and most importantly make mistakes. He is beyond grateful for the opportunity to be a part of this church family and work with students and their families